At the end of 2017 we celebrated 30 years of pioneering, high-performance and successful Nonwoven fabric production.
Originally set up in 1987, the Nonwovens Division of Don & Low was a very exciting and modern venture for the company. This venture enabled us to diversify our product offering and expand our portfolio to offer both woven and nonwoven polyolefin technical textiles, to our domestic and international customer base.
As innovators in modern textile development, the Nonwovens division at Don & Low was a UK first and is now one of the UK's only Spunbond fabric manufacturers, wholly producing PP and PE durable fabrics.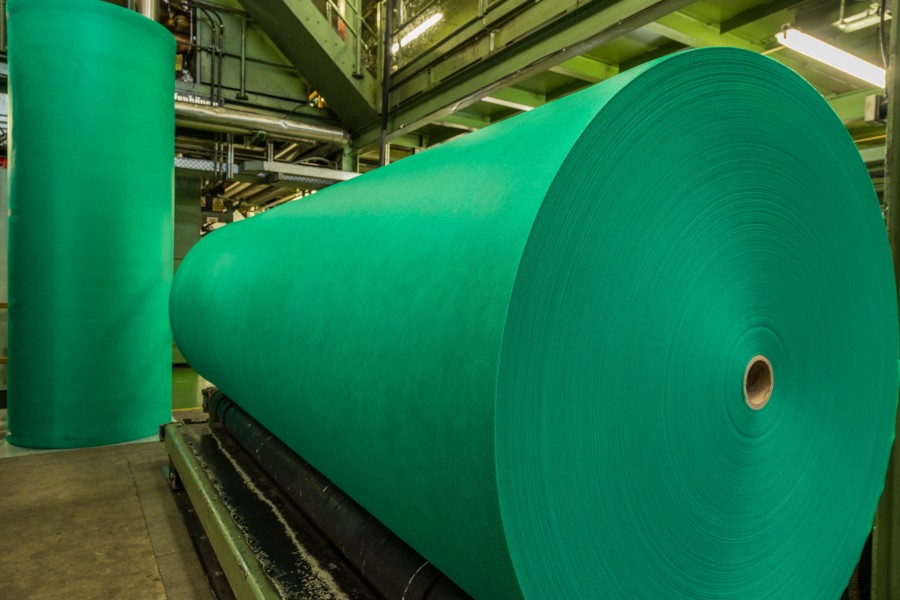 Over the last 30 years we have maintained our success by continually innovating through various business cycles and we have no intention of slowing down any time soon. Our strategy is clear and we plan to continue to invest, innovate and expand for the future generations of Don & Low.
For more information on our Nonwovens Capabilities visit: D&L NW's