After the official product launch at FSB cologne in November 2017, the brand-new and pioneering range of DLG® grass yarns are expected to redefine the synthetic turf industry throughout 2018.
Developed as a result of applying over two centuries of textile and manufacturing experience, DLG® is a unique and revolutionary range of grass yarns, which are expected to exceed even the toughest industry expectations and be a step ahead of current market offerings.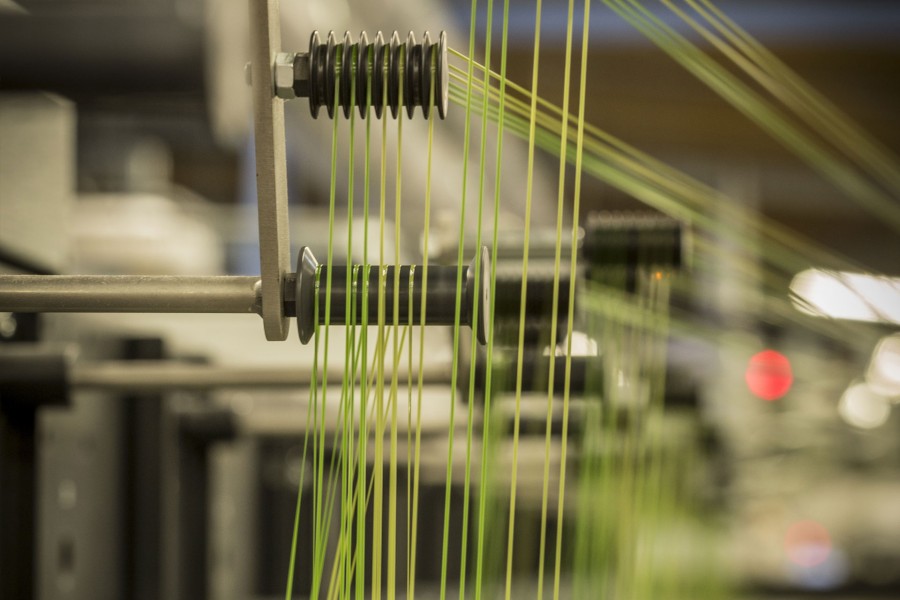 By working collaboratively with raw materials and machine partners, DLG® yarns have the ability to combine aesthetics with the functionality to deliver long-lasting performance and versatility for a variety of sports and landscape applications.
In fact, the new addition to the Don & Low product portfolio will allow DLG® yarns to meet the increasing demands of the synthetic turf industry.
By providing extremely durable, resilient and skin-friendly yarns which effectively meet the requirements of global synthetic turf industry, we have now become one of the few remaining independent grass yarn manufacturers globally – and are the only synthetic grass yarn manufacturer in the UK. This holds a unique logistical and competitive advantage for Don & Low and our customers, moving forward.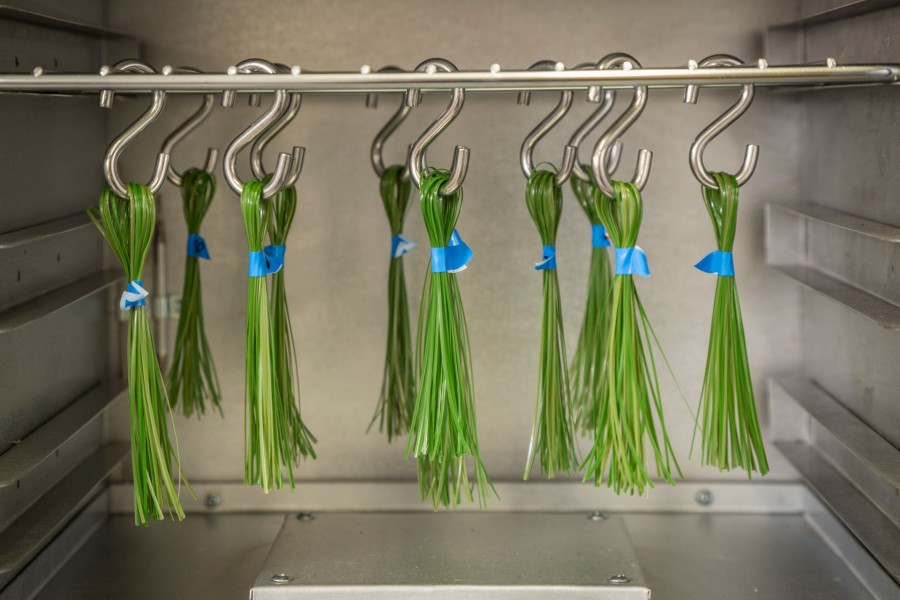 With brands such as DLG®Stadium, DLG®Endurance and DLG®Eden, the new grass yarn range promises to deliver the performance characteristics promised with the 'can do' attitude to get the job done to the highest possible standard. Turf manufacturers can rest assured that Don & Low will tackle all of the technical details to ensure they deliver innovative and value added DLG® yarns for their final artificial turf system.
For more information visit: DLG®